Full Calgary Home Design Services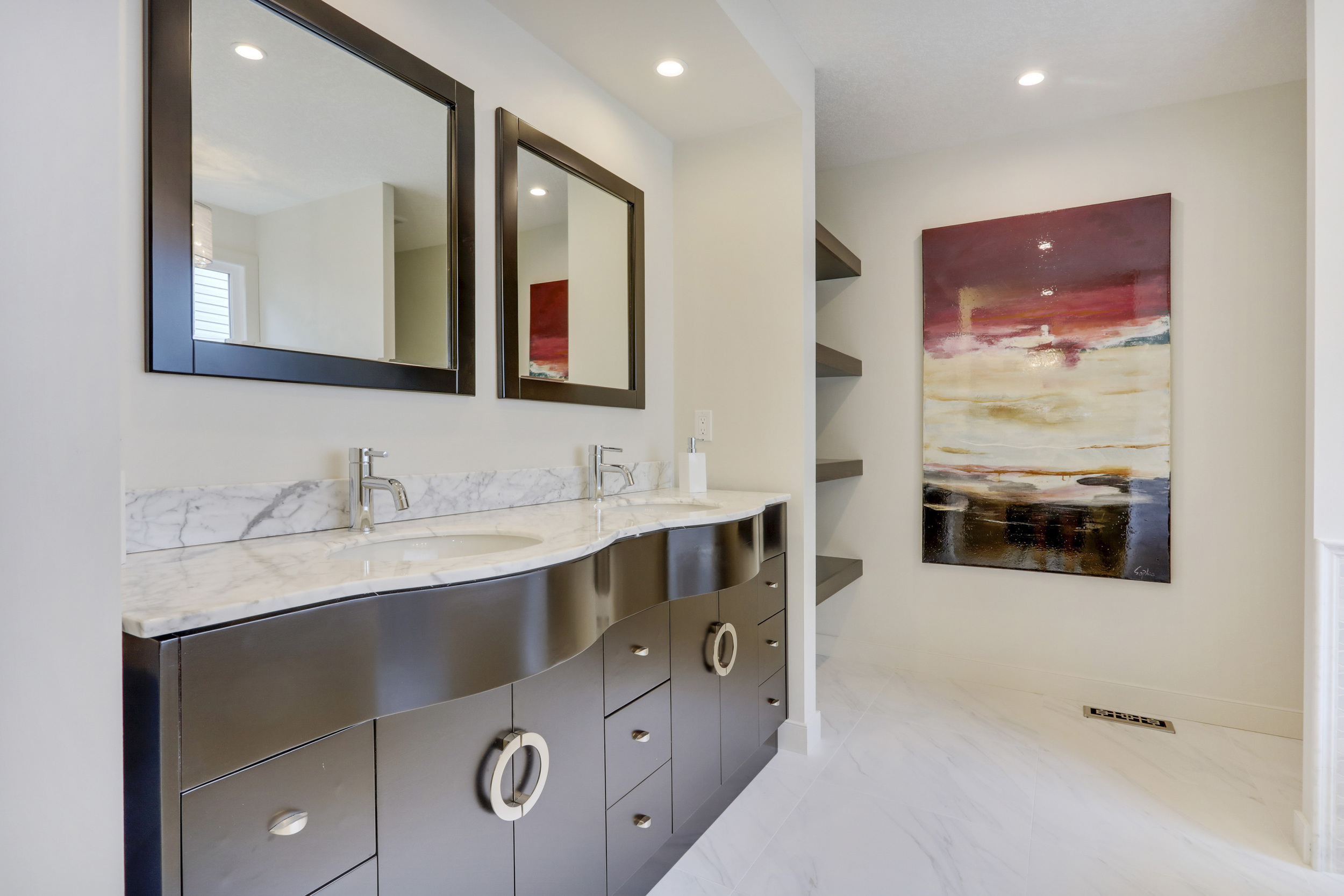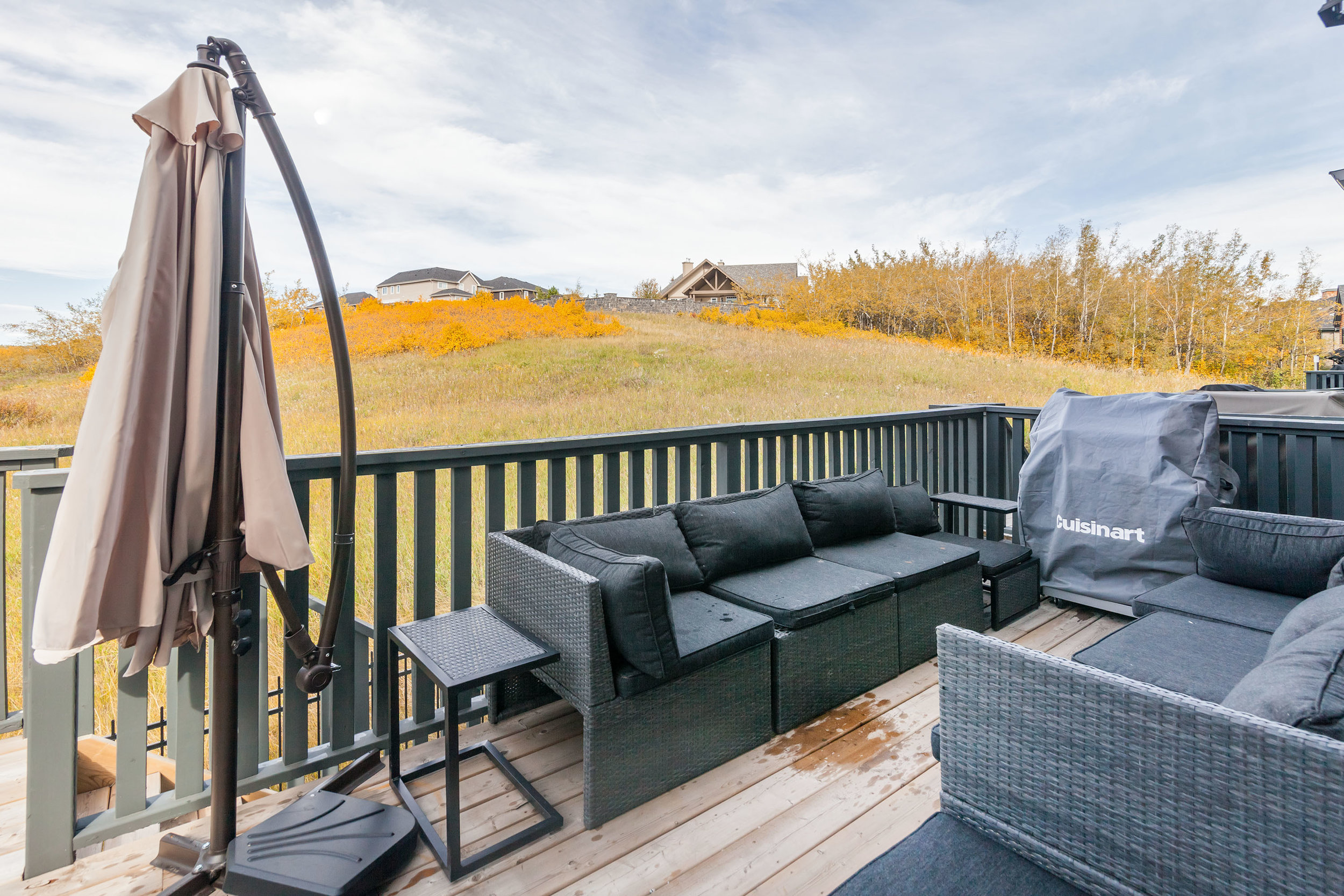 We are Calgary home designers that offer a variety of interior design services to help bring your home design visions to life. When you work with LMNT Design, you will be working with some of the most knowledgeable and experienced home designers Calgary has to offer. We'll start with a home interior design consultation and follow your house design project through renovations to completion and final decorating and décor placement. We promise that throughout the entire process, you will be pleased with our thorough attention to detail, complete transparency and constant communication. We strive for professionalism, quality and creativity in all of our home interior design projects and are eager to design your space!
Customized Home Interior Design
Whether you are renovating your existing home, building a brand new home or simply want to update and refresh the décor in a specific room, the interior designers at LMNT Design have the knowledge and experience to help you. Our philosophy is based on the belief that that every home, no matter if it is an apartment, condo, cottage or house, deserves an individualized design specific to the homeowners lifestyle and priorities. The atmosphere of each home should reflect the character of the people that live, work and play there. This will ensure the satisfaction of everyone involved in the process, from the designer to the contractors, but most importantly our clients. During our initial consultation, we ask questions to give us an understanding of how you live, what amenities and functions are important to you and to identify your timeframe and budget. Once we have this information and an appreciation of what is important to you and your family, we can determine the best next steps for creating a house interior design, development & budget plan for you.
At LMNT Design, our goal is to create a space that not only captures your vision but your lifestyle as well. With years of experience, we bring both design and construction expertise to all of our Calgary home interior design projects. After browsing our portfolios of exceptional home, kitchen, bathroom, basement and living room interior design projects, we invite you to contact us by filling out our quick online form. You can also call us at 403-808-3980 or email info@lmntdesign.ca to get started on your Calgary home interior design project.